``Entregamos servicios tecnológicos orientados a solucionar los problemas de gestión, procesos y seguimiento con innovación e inteligencia operacional``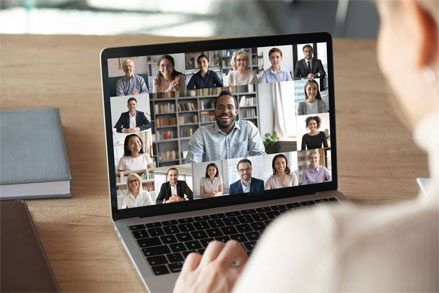 VZOR Suite 360 ​​° carries out End to End monitoring of its main services and processes, integrating the main monitoring and management functions for the implementation of a Technological Corporate Governance, through the use of its innovative functionalities.
- VZOR Team -

The customer always at the center
Products and services of excellence, designed to exceed the expectations of the Client.

Innovation and creativity
We learn from the needs of the market, emerging technologies and our experience.

Passion for what we do
With our individual contribution and teamwork, which allows us to build value together.

We manage knowledge
We package products to delight our customers, with solutions in business monitoring, quick to implement, innovative and scalable.
VZOR's culture is geared towards creating superior value for our customers and building a unique and sustainable competitive advantage in our target markets.
Our culture allows us to adapt to changes in the markets, having the latest technology to face the technological challenges of our clients. For this we use the most advanced ICT tools and methodologies in the industry.
Our pillars are based on a strong investment in R&D, which constantly improves in an agile way based on methodologies applied to all our products, which contribute to the implementation of a technological governance, incorporating the best practices of the industries.