IT Governance and Monitoring
The digital transformation in government is a fact, if you think about monitoring think about VZOR, we are specialists.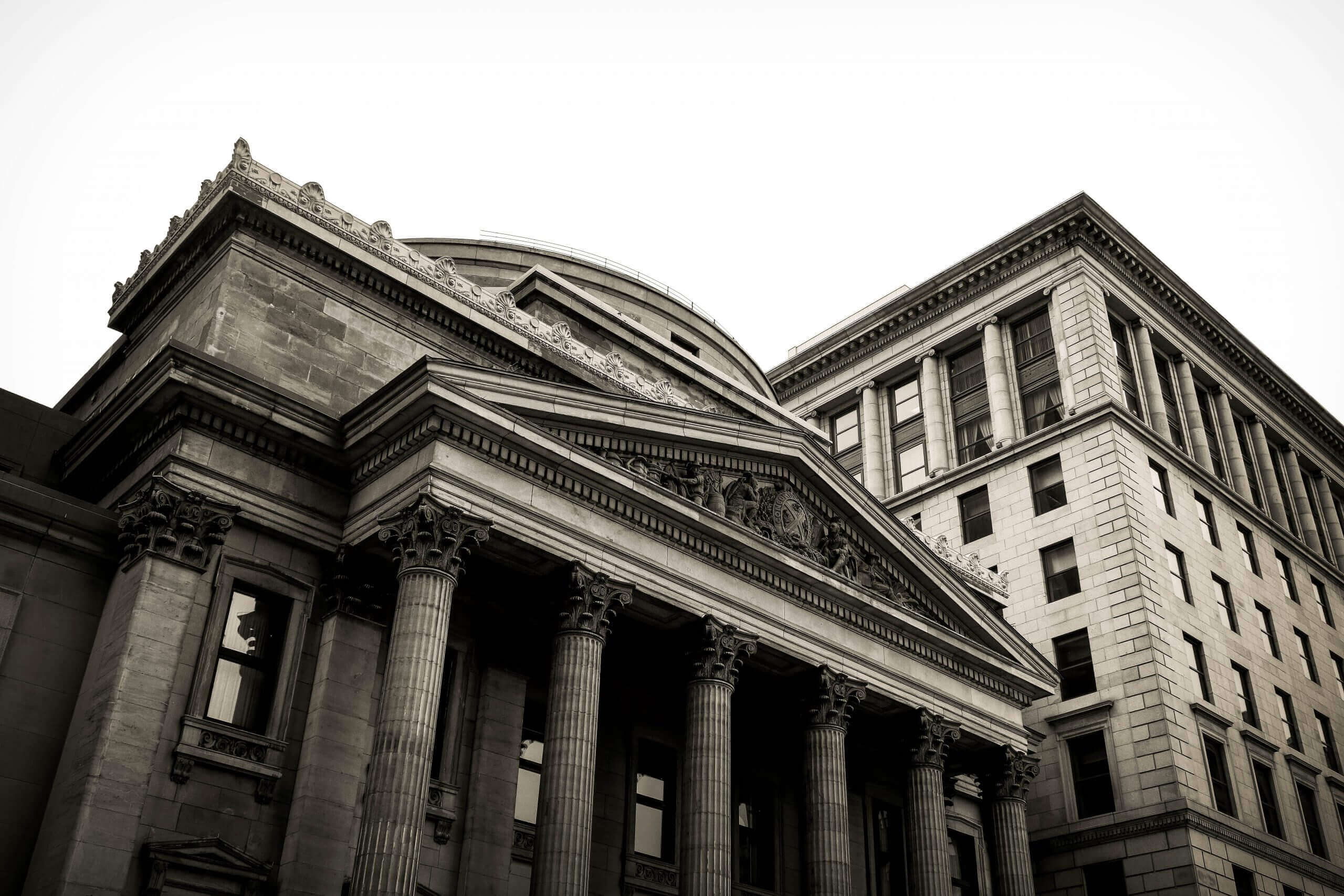 «The Digital Transformation Strategy is a fundamental part of the Modernization of the State, since it seeks to materialize a series of principles associated with the technological change that is happening globally and that experts have called the fourth industrial revolution»
– Estrategia de Transformación Digital del Estado de Chile, 25 de abril de 2019 –
VZOR Suite sobre convenio marco del Gobierno de Chile.
Los organismos públicos pueden adquirir nuestros productos VZOR SUITE dentro del Convenio Marco del Gobierno de Chile. VZOR SUITE forma parte del Acuerdo Marco de servicios que permiten tener una oferta de Licencias de Hardware y Software para organizaciones públicas. CÓDIGO 239-7-LP14
Challenges of digital government - 5 Axes

Evaluate the role of branch and help desk networks.





Technological Infrastructure Monitoring
VZOR Suite 360, has the ability to integrate monitoring with IOT, Networking, security, servers, Cameras, Sensors and other devices.

Advanced monitoring of business processes and services
VZOR Suite 360 va más allá del monitoreo 2.0 tradicional y se enfoca en los resultados comerciales brindando visibilidad transversal.

User experience monitoring
VZOR Suite 360 basado en navegación sintética es capaz de monitorear todas sus aplicaciones de Android, aplicaciones web y aplicaciones heredadas.

Automation in the capture of indicators (KPI)
Thanks to the different integration mechanisms that we offer, we can centralize the indicators that the client requires.

Integration layer monitoring
VZOR Suite 360, based on advanced integration mechanisms, is capable of monitoring the functionality and availability of both WebService and TCP Sockets.

Report automation
VZOR Suite 360 ofrece la posibilidad de automatizar tanto la generación como la distribución de informes operativos, atractivos y estratégicos.

Intelligent automated escalation and alert system
VZOR Suite 360 notifica a sus grupos de resolución por correo electrónico, llamada telefónica, SMS, Telegram, Microsoft Teams y WhatsApp.

We are the most flexible and scalable solution
VZOR Suite 360 es la solución más flexible y escalable del mercado a un menor costo de operación (TCO).

Intelligent and predictive system
VZOR Suite 360 se basa en un modelo analítico avanzado fabricado con Deep Learning, que permite a la solución comprender el comportamiento de las métricas, generar intervalos de confianza y predecir incidencias en la próxima hora de operación de un servicio.

Consulting services and continuous support
At VZOR we know how complex it is to administer a monitoring service and therefore we accompany our clients in the management and operation of these services.