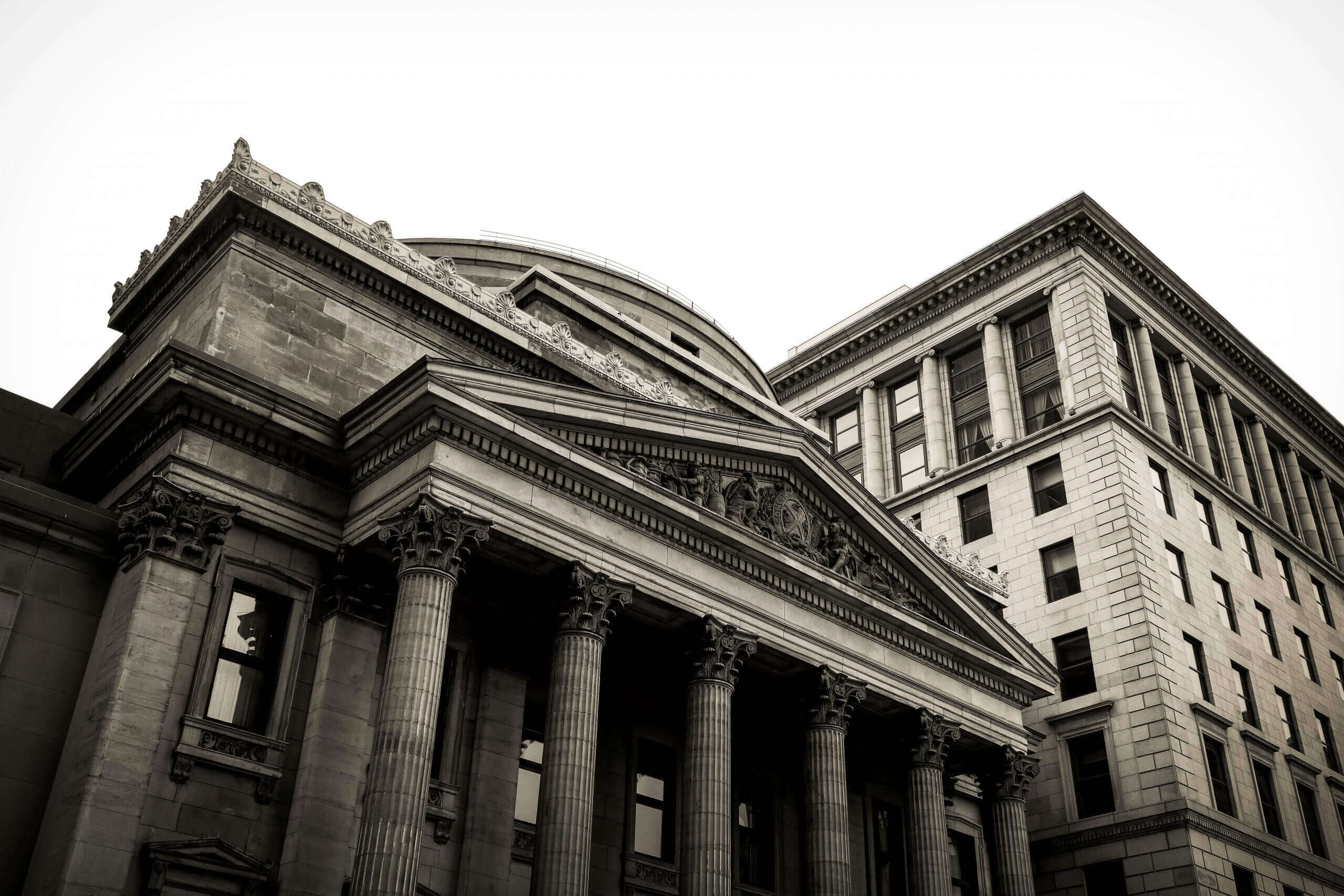 «The Digital Transformation Strategy is a fundamental part of the Modernization of the State, since it seeks to materialize a series of principles associated with the technological change that is happening globally and that experts have called the fourth industrial revolution»
-Digital Transformation Strategy of the State of Chile, April 25, 2019
CONVENIO MARCO
VZOR SUITE ON CONVENIO MARCO OF THE GOVERNMENT OF CHILE.
Public bodies can purchase our VZOR SUITE products within Convenio Marco of the Government of Chile. VZOR SUITE is part of the Framework Agreement for services that allow to have an offer of Hardware and Software Licenses for public organizations. CODE 239-7-LP14
CHALLENGES OF DIGITAL GOVERNMENT - 5 AXES
DID YOU LIKE THIS SOLUTION?