VZOR SUITE 360º
Robust 3.0 monitoring services platform, oriented to satisfy 100% of the organization's requirements, when implementing a Technological Corporate Governance.
WHAT DOES VZOR SUITE 360º DO?
Platform
VZOR Suite 360º performs End to End monitoring of its main services and processes, integrating the main monitoring and management functions for the implementation of a Technological Corporate Governance, through the use of its innovative functionalities.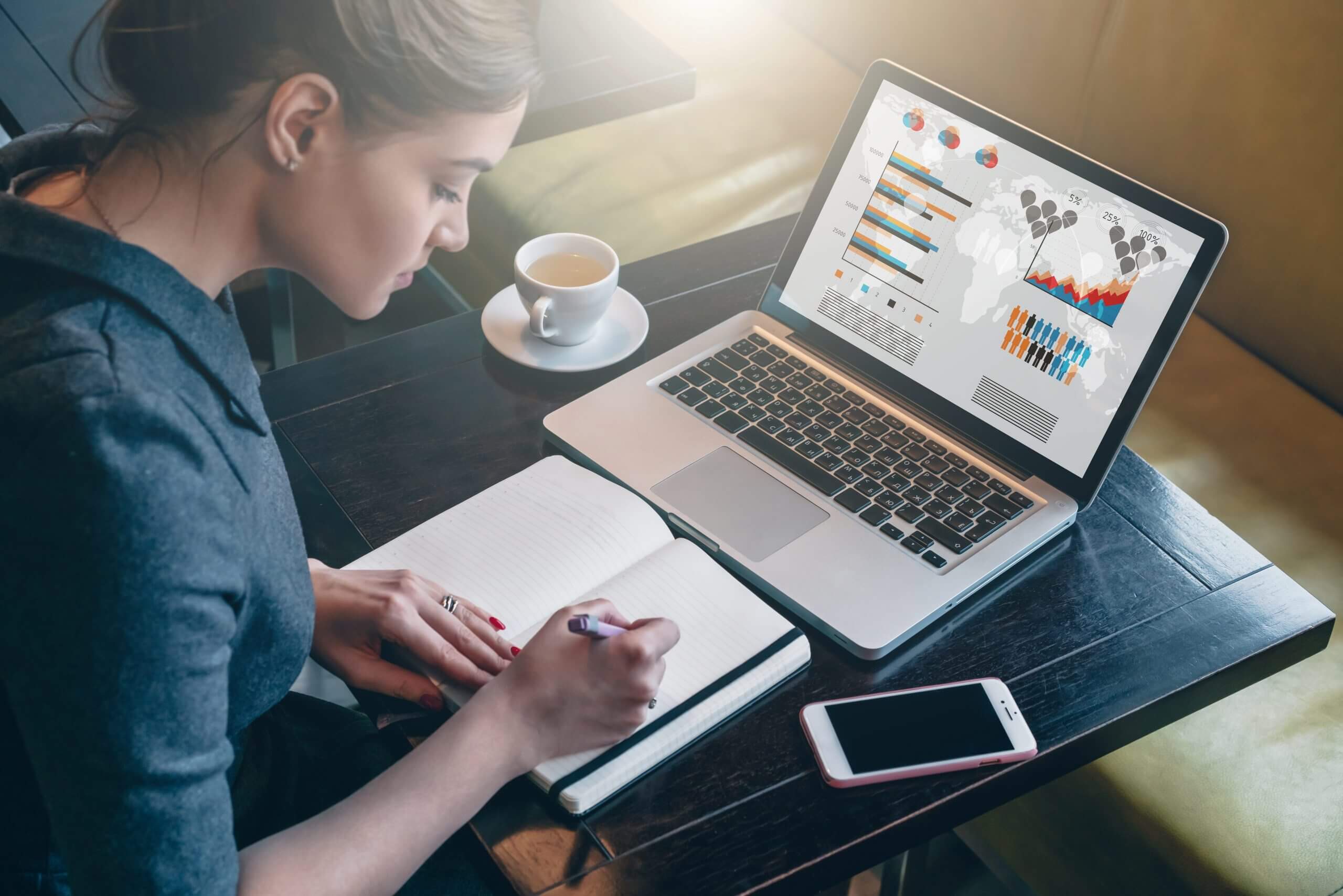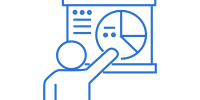 VZOR Business Monitor.
Centralize, integrate and consolidate the data of your organization, transforming it into useful information for the management of the operation and the business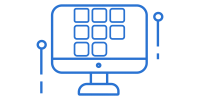 VZOR Apps Monitor.
Measure the real experience of your client and user, monitoring your End to End applications.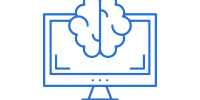 VZOR Brain Monitor.
Innovative functionality that predicts incidents based on a catalog of services.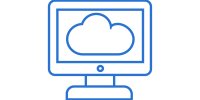 VZOR Infra Monitor.
Unify, centralize and automate the monitoring of your ICT-IoT Infrastructure without limits.
VZOR Stress Monitor.
Innovative service that performs
load or stress tests,
providing the best experience
VZOR Suite 360° platform
Improve business results and your digital operation.
Perfect the User Experience (UX).
Provides 360º visibility to your organization.
Lowers operational cost (TCO).
It centralizes the main monitoring functions.
Integrate and consolidate all your business data.
Predict incidents ensuring operational continuity.
Stress the infrastructure leading to substantial improvements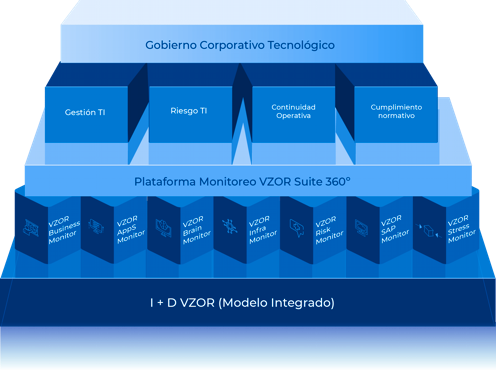 BENEFITS OF VZOR SUITE 360º

Monitoring 3.0
Through a configuration mechanism that is capable of understanding the operation of the services and the dependencies they have with the technological assets.
VZOR certifies the SLA it delivers, through our Dashboards and Reports.

360º Visibility
By monitoring the layers of security, applications, servers, communications middleware, databases, indicators (KPI), user experience and IOT, it provides 360 ° visibility to the technology operation and business units.

Completeness of services
VZOR Suite 360º, has the necessary tools, which provide, to a very competitive TCO, relevant information on the results of the digital operation and the main indicators of processes and services that need to be captured, stored, processed and presented by the different business units.

Innovation
Using innovative artificial intelligence (AI) models, VZOR Suite 360º will help you anticipate the failures that your services suffer due to not having a comprehensive monitoring adequate to the needs and demands of current users.
The predictive mechanism integrates the management of the main processes.

VZOR SUITE ON-PREMISES
If you are looking to own an in-house process monitoring solution, VZOR's On-Premises offering is the right system for you.

VZOR SUITE ON-CLOUD
Monitor from the cloud and access your information anywhere, and from any device with an internet connection.